As a Modelpreneur, Daisi manages and markets her personal brand while building a digital-first business portfolio spanning fashion, beauty, culture, fitness, health, and business. Daisi earned early credibility in the social media, talent-first vertically integrated media space when she partnered with Tremor Media to monetize her video player. She was the founder of the talent management & marketing firm that managed the female wrestler known as "Chyna". Daisi's distinct blend of creativity and business has boosted her career into unique entrepreneurial endeavors and philanthropic roles. She has spearheaded and invested in several companies over the course of 15 years.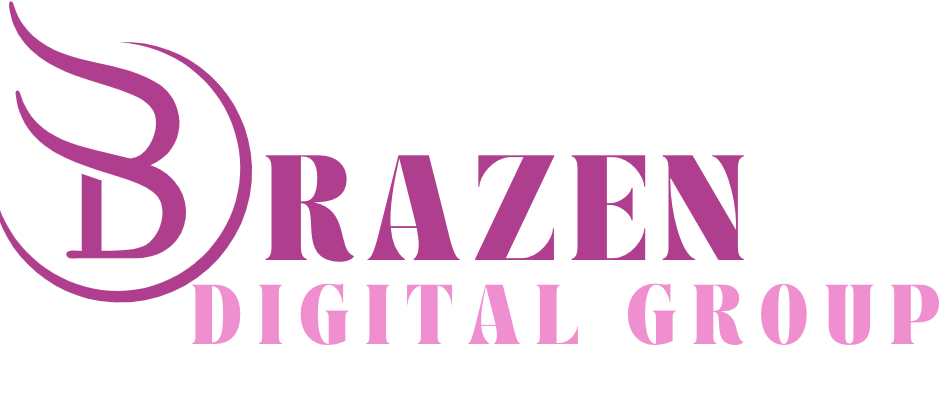 Brazen Digital Group is a micro private equity company that builds, buys, and invests in hyper niche businesses that fit narrow but mission-critical use cases spanning media, products, software, and services.
My Product Model is an exclusive source offering inclusive packaging of product modeling, photography and video solutions for e-commerce fashion and beauty brands, Amazon Sellers, Easy Shops and Ebay Sellers. Our packages come with everything you need for one flat rate. Why spend thousands of dollars on photographers, studio rentals, models, makeup artist, etc. for the same old generic product shots that everyone else using?
The Starter Model Guide is a unique model training program committed to providing aspiring and novice models with the most up-to-date, useful information available about the ever-changing landscape of the fashion industry.
Daisi Jo Reviews serves as a discovery pipeline for consumers searching for high- quality beauty, fashion and lifestyle product and services.
The Daisi Jo Review's audience are conscious consumers who make intelligent purchasing decisions based on research from independent publications, influencer analysis and product knowledge experts.
Brazen Influencers activates social media influencers to provide brands with unmatched organic digital exposure that compels audiences to engage – like, follow and share branded content.
Daisi Jo Stock launched as a source of fresh stock photography images and videos. Daisi Jo Stock offers a consistent blend of emotion and style and a depth of unique, high quality imagery.