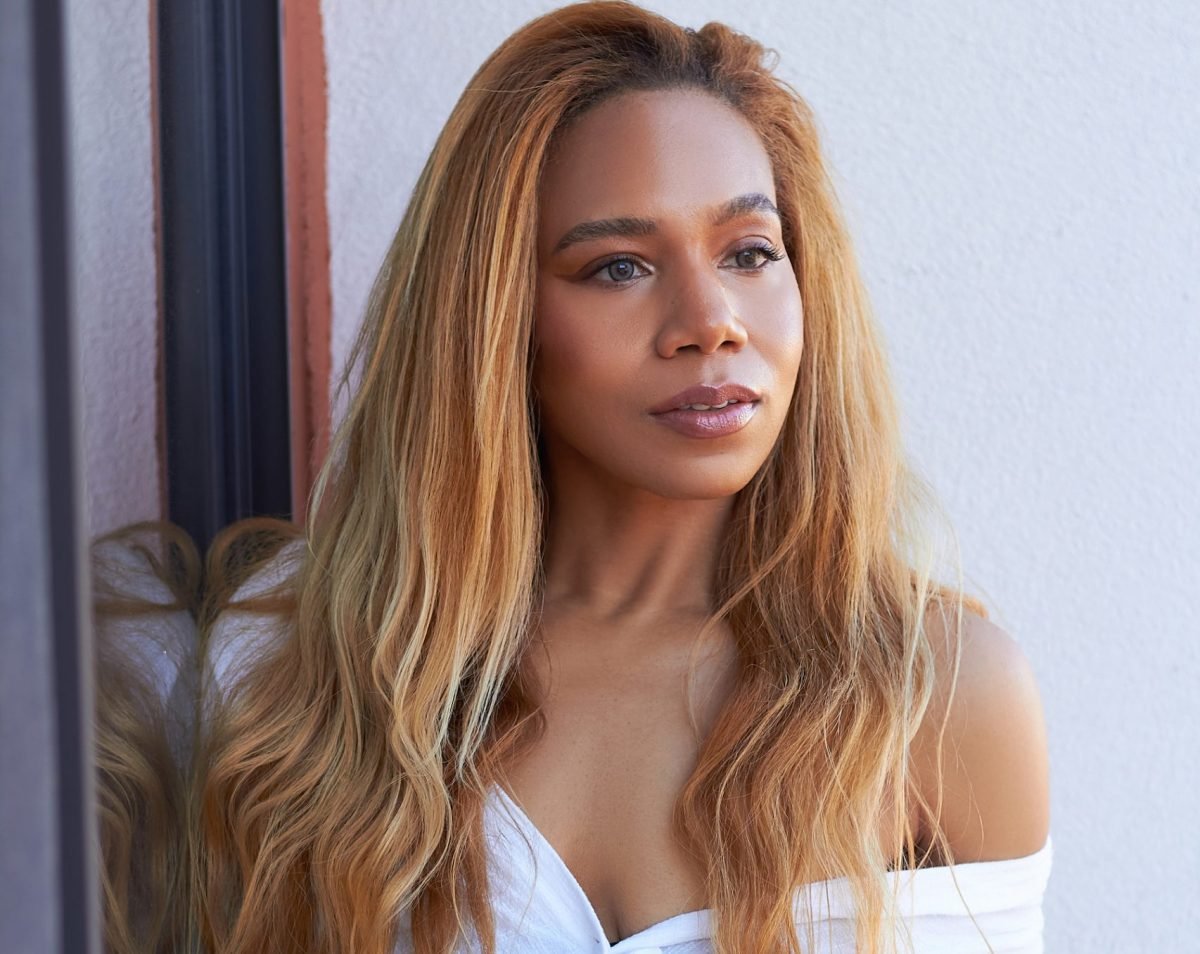 Maximizing Campaign Success: My Tips for Executing Top-Tier 1:1 Influencer Partnerships
The Importance of Process When Working Directly With Influencers
As someone who has collaborated with hundreds of brands as a leading global influencer and modelpreneur, I've gained invaluable insight into what makes campaigns truly shine. Through both wins and lessons learned, my team and I have honed a strategic approach for 1:1 influencer partnerships that maximizes ROI. Whether you're an established brand or startup, leveraging key influencer relationships can unlock growth. Here are my guidelines for crafting impactful 1:1 collaborations with an influencer like myself:
With niche audiences and varied engagement levels, not all influencers align with every brand. It's crucial to verify a potential partner's genuine connection to followers and messaging alignment. Consider content types, engagement metrics, audience demographics and past campaign examples to find the ideal collaborator.
Clear expectations drive success. Agreeing on scope, deliverables, objectives and mutually-beneficial compensation models in the contract establishes fairness. Discussing influencer marketing kpis and evaluating past campaign successes together fosters trust.
Provide Strategic Direction
A creative brief outlining goals, target audiences for messaging, deliverables and timelines ensures we're on the same page. This influencer collaboration best practice allows maximum creative freedom while achieving partnership objectives.
Time Releases Strategically
Coordinating launches across networks optimizes reach. As an influencer, I promote diligently using relationship building strategies refined over time. Strategic timing enhances return on investment.
Review Results and Refine Approach
Open data exchanges assess performance quality. Continuous process improvements serving both parties well positions future collaborations for even greater impact.
If you'd like to align for an positive venture, I'm here. Together we can unlock new community connections and opportunities through top-tier 1:1 influencer campaigns.